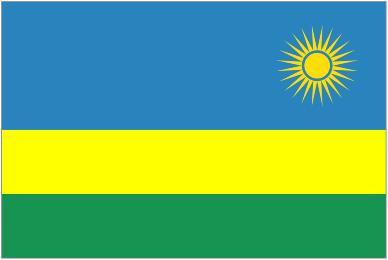 I came across this article, it was encouraging to read that there are people in Africa, who engage in true talk. I agree with the author (Shyaka Kanuma). A new way of thinking is introduced here.
A new way of thinking from Rwanda
I like this piece, it deals with the prevailing attitude that exists amongst Africans. The sooner people forsake the easy option of blaming outsiders and wake up to the challenges that the continent faces, Africa will get up from it's knees and begin to walk with the rest of humanity (as opposed to being held by the hand and led astray as is currently the case).