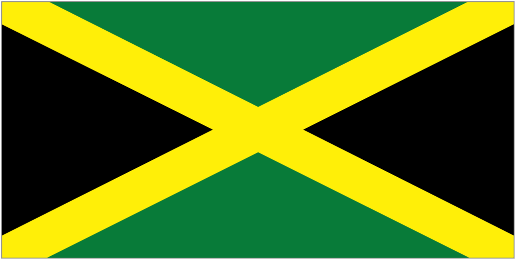 Today I got back from work and heard the news that Heavy D, (his real name being Dwight Arrington Meyers died today at 44,).
I'm not to sure of the cause of his death, apparently he was having difficulty in breathing, and died shortly after arriving at hospital.
The full account can be obtained from here:
Brief account on the death of Heavy D
I remember Heavy D, from when I was unemployed and MTV had started, my Mum had just got cable tv (television), we (my cousin and my nephew, niece and myself) used to rush around the tv to watch "Yo MTV Raps", and they had video channel called "The Box", which was a jukebox, and you can request a video. They were our favourite channels.
I loved this video, called "Dem no worry we" - by Supercat featuring Heavy D. I loved the video, it is truly multicultural in a Jamaican styley. Heavy D's performance was sharp and well delivered. Before that time when African-Americans did reggae, it never quite worked according to my mind. But Heavy D, did it superbly. Later, I did find out that he is indeed a Jamaican, no wonder!! Enough of the talk, here's a link to the clip. I hope you enjoy it as much as I do, he brought happiness and joy with his music, thank you Heavy D. I hope he finds true peace where he is now.
Heavy D is better known for the hit "Now that we've found love", but to me "Dem no worry we" eclipses that any day, any time. I still like the song, 20 years later. I didn't like "Now that we've found love" much then and that still remains the case.
Here is the link for "Now that we found love".
"Now that we found love" - by Heavy D